Welcome to our online store. Click on the images below for more info.
Douglas Fir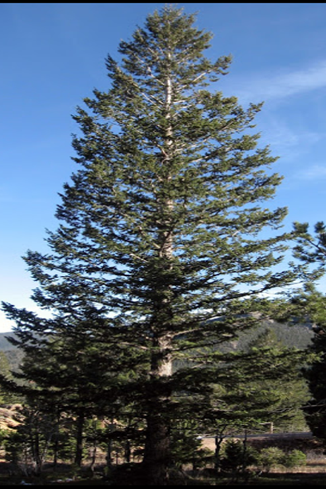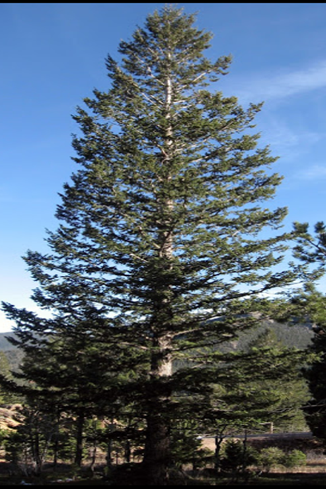 sold out
Douglas Fir
10 for $16 or 25 for $25
Description
Pseudotsuga menziesii var. menziesii is a massive (100-250 feet tall), fast-growing conifer is a common and familiar tree in Western Washington. It can be identified by its tall, straight trunk and corky, brown bark which becomes deeply furrowed on older trees. The three to four inch cones consist of woody, brown scales with protruding, papery, three-pointed seed bracts. It's wood is used for fuel or for the manufacturing of veneers used in construction.
Habitat
Throughout the Pacific Northwest in all but the wettest and driest sites, often growing in mixed stands with hemlock and red cedar. Does best in deep, moist, sandy loams; poorest on gravelly soils. Prefers full sun.
Beneficial Uses
Grosbeaks, finches, chickadees, chipmunks and deer devour the seeds. Deer, rabbits, mountain beaver, elk and grouse eat new shoots. The small roots can be used to make baskets. Resin from the trunk is used as a caulking material on boats, and in the manufacture of glues and candles. Wood is used for heavy construction.